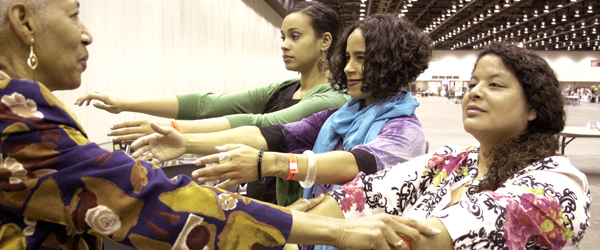 CXC Programs
CXC's programs are built around core organizational practices that illuminate, support, and empower social justice activists and their allies in contributing directly to the transformative social change movement.
In recognition that social justice activists  are committed to building a better world, CXC's program offerings were built from a social justice framework that supports activists to do their work from a more aligned, sustainable, and more effective place.
The overall purpose of CXC's programs is to provide a strong, proven practice container, rooted in ancient wisdom teachings with real world, on-the-ground practical application in support of activists to cultivate, nurture, and sustain a deep practice in service to making the world a more just, equitable, and sustainable place for all.